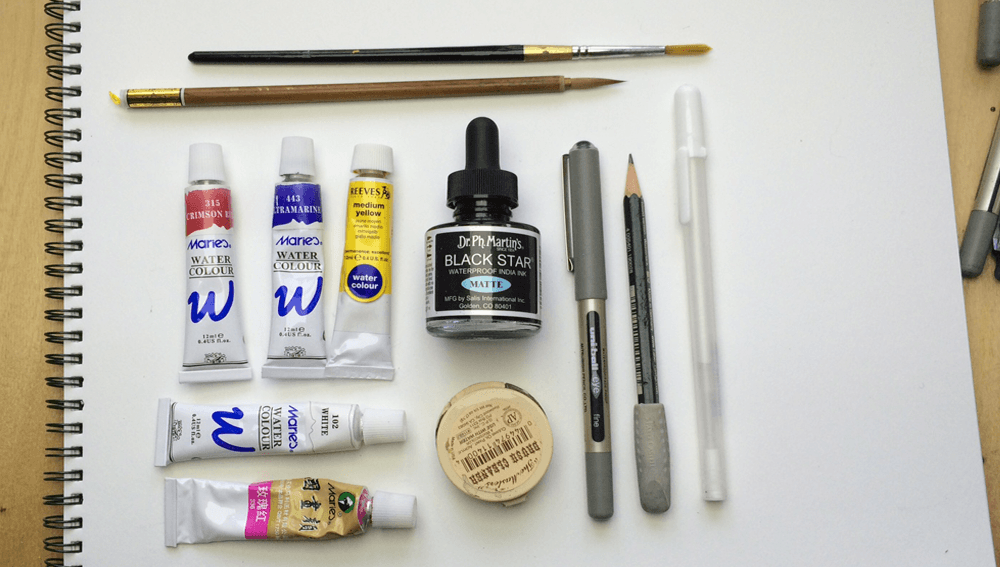 Tasha Walters

 is a freelance illustrator and graphic designer 
whose stomping ground is Brooklyn and Berlin.  Her illustrations combine analogue (ink + brush, watercolor, lino print) with digital techniques to create contemporary works of bold color and texture. 
Interested in working with her? 
send her a message using the form below.